Learn gis using
arcgis pro
AN INTRODUCTION TO ARCGIS PRO FOR THOSE WITH NO PREVIOUS EXPERIENCE
Does your job require you to be able to use a GIS or are you studying a GIS course at college or university that is a bit too advanced for your current level of ability?
My website, upskillgis.net, contains a series of video tutorials that show how to get the industry standard software, ESRI ArcGIS Pro up and running and how to apply to your work. It assumes that you have very little prior knowledge and the demonstrations and tutorials are based on my experience of learning and teaching GIS to undergraduate students within the land based and environmental sector over the last ten years. The site is completely free with no signups required and uses only open source data for the demonstrations.
LEARNING ARCGIS PRO USING VIDEO TUTORIALS
A Geographic Information System (or GIS) is computer software that allows you store, manipulate and present spatial information. The industry standard is the suite of products from esri.com. The video tutorials and demonstrations I have developed use one of ESRI's key products, ArcGIS Pro. ArcGIS Pro is powerful desktop software that is widely used, but it is not free. You can buy a licence for a substantially discounted personal or student version from the ESRI website. I will demonstrate how set up ArcGIS Pro, source and input spatial data, undertake GIS analyses and make maps. All geographic data that is used in the video tutorials and exercises is freely available (at least within the UK) and open source.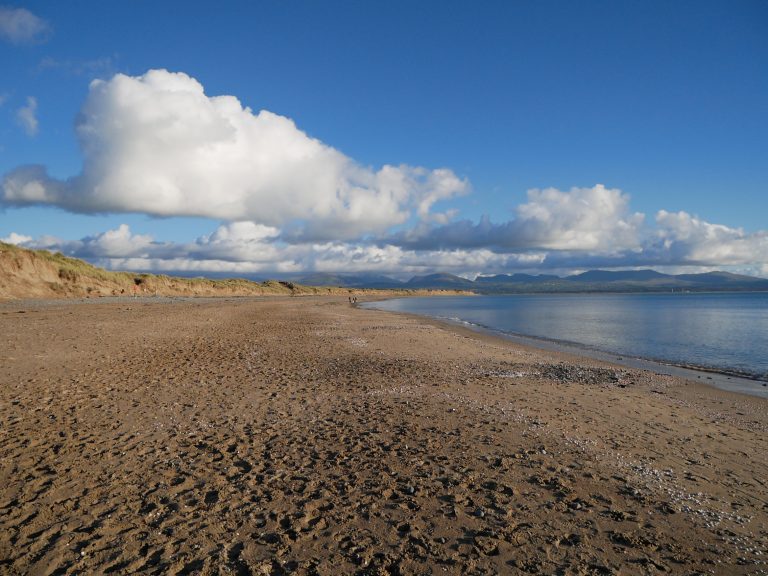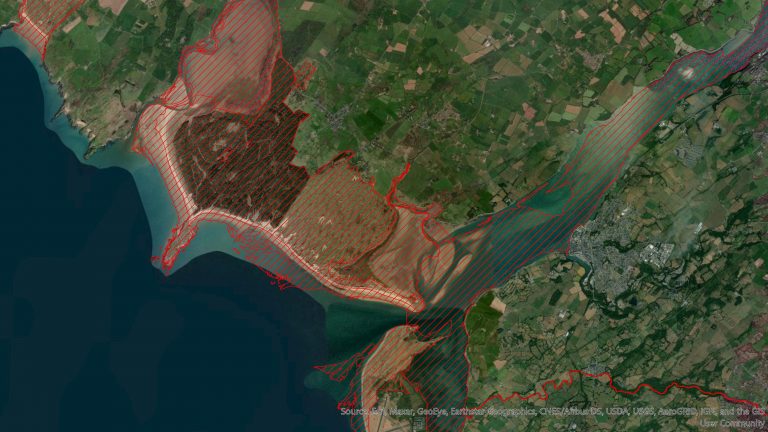 What users have been saying about upskillgis.net
Thank you to all who use this website, we've had some great feedback so far…
The only thing of its kind
Please don't stop creating content, its so useful
Why didn't I find the site sooner
I asked for guidance and got a one to one video session!